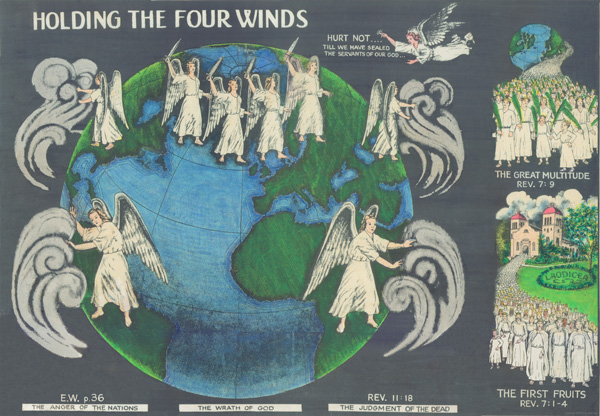 The much muted topic of the 144,000 has been brought to a state of such confusion within the Seventh-day Adventist church that no one seems to see eye-to-eye as to who this group of people are and what purpose God intends to use them for in the final days of earth's history. Thus of what greater need than for a straight forward study from the Holy Bible supported by the Spirit of Prophecy which will address such vital questions as:
Who are the 144,000?
Where do they come from?
Is the number literal or symbolic?
What is the special seal for the 144,000?
What great work does God have in store for the 144,000?
Audio clip: Adobe Flash Player (version 9 or above) is required to play this audio clip. Download the latest version here. You also need to have JavaScript enabled in your browser.