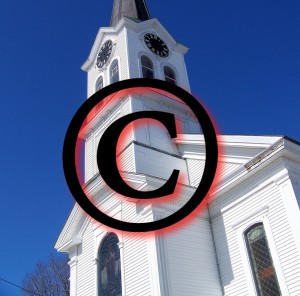 The Seventh-day Adventist Corporation continues to flex its muscles in manipulating the legal system to crush the religious liberty from a small dissident sect of Seventh-day Adventists who refuse to bow down and stop using the name "Seventh-day Adventist" to identify their church and its religious beliefs. When the defendant, Walter McGill, representing the Creation Seventh-day Adventist church, argued his case before the U. S. 6th Circuit Court of Appeals based on the practice of religious freedom under the Religious Freedom Restoration Act, the three-judge panel rejected the plea by explaining that "Congress did not intend the statute to apply against private parties." To review the summary of this case and download the complete court record follow the link below.
6th Circuit Court Case Involving General Conf. Corporation of SDA's vs. Walter McGill/Creation SDA Church
With this apparent victory to embolden their sinister purposes, and the increasingly indifferent attitude of the U. S. judicial system towards religious liberty issues, it will not be long before the corporate S.D.A. legal machine begins its pursuit of the dissident "upshoot" that they despise and fear the most, the Shepherd's Rod. This is a most serious threat to Davidian Associations that are incorporated with the state in order to secure IRS 501c3 status.