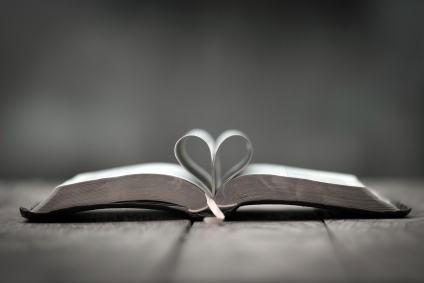 God is love.
Love and wickedness cannot dwell together like light and darkness cannot dwell together.
The world in Noah's time was destroyed by its wickedness. The tower of Babel was destroyed by its wicked distrust in God's promise. Wickedness is disobedience to God's  Ten Commandments of Love.
God is Love.
Ancient Israel was destroyed for their wickedness in crucifying God's Son sent to save them.
God is merciful, gracious, long suffering but cannot clear the guilty who persist in transgression.
The seventh church of Revelation―Laodicea; The Church preaching Judgment; Modern Day Israel with the truth of Jesus work in the Sanctuary and the true Sabbath are ripe for destruction because of their wickedness. The Pastors have become brutish, above reproof, even by God's own servant. They want to go their own way, to rule rather than serve. They take brethren to court who disagree with them and cast out of the Church those wanting to walk in the light of the Spirit of Prophecy, the present truth that the flock needs now. They have become kingly powers instead of Servants of the Most High God. They are not representing God's love but are harsh and dictatorial, overbearing, and rude.
For the remainder of the heartfelt appeal, please download the PDF version at the link listed below.