The Ceremonial Harvest and the Feast Days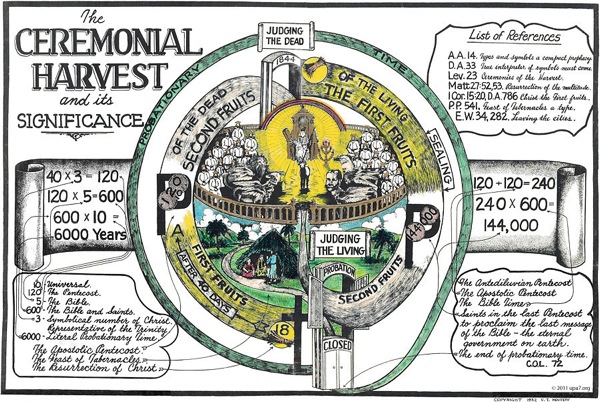 This study reveals that the ancient harvest rites/ceremonies pointed forward to the work of the gospel, including the last great harvest of our time. Our study will
concentrate on three harvest feasts/ceremonies. They are called the feasts of:
1. The wave sheaves
2. The wave loaves
3. The feast of tabernacles
Come and see how this Bible study will help diffuse the confusion that arises from folks who are advocating a literal keeping the the feasts day in our day. Click the link below to download a PDF version of this study.
The Ceremonial Harvest and the Feast Days
Or to read the original text on this study from Tract No. 3, pp. 75-88, The Judgment and the Harvest, please click the following link: