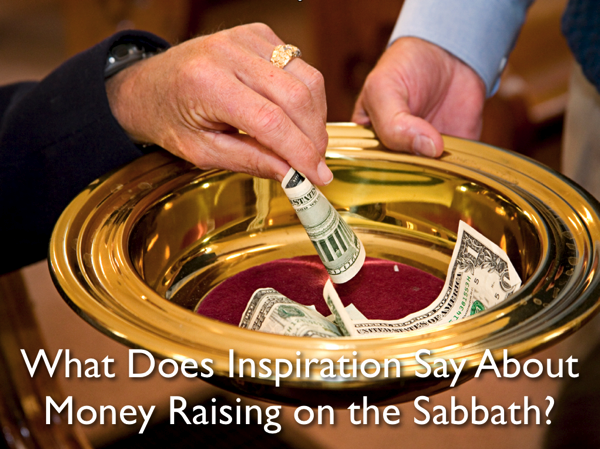 The current Sabbath School quarterly covers the very important subject of revival and reformation, perhaps the greatest need of the church today as we move forward on the prophetic time line. It is important to understand what inspiration defines as revival and reformation and perhaps one of the most succinct and clear passages is found in the following quote.
"A revival and a reformation must take place under the ministration of the Holy Spirit. Revival and reformation are two different things. Revival signifies a renewal of spiritual life, a quickening of the powers of mind and heart, a resurrection from the spiritual death. Reformation signifies a reorganization, a change in ideas and theories, habits and practices. Reformation will not bring forth the good fruit of righteousness unless it is connected with the revival of the Spirit. Revival and reformation are to do their appointed work, and in doing this work they must blend." — Review and Herald, Feb. 25, 1902.
This brings us to the subject of the present post. What are some of the current practices within the church that need to be reformed lest we lose the favor of God? One of the most serious abominations that is taking place within our churches today is the unbiblical practice of plate passing within the sanctuary during the divine worship hour on Sabbath mornings. There is absolutely no Biblical instruction for this practice that results in the descration of the sanctuary by turning the house of God into a house of merchandise. This is the same thing that the Jewish church did in Christ's day and one of the reasons He cleansed the temple with a whip of cords as recorded in the book of Mark chapter 11. Thus the need for reform along this line is paramount to avoid the soon coming of the Lord in judgment to cleanse His temple, the Seventh-day Adventist church. Below please review a brief presentation that plainly shows us how tithes and offerings were collected in the Old Testament, in the time of Christ, and in the early days of the Adventist church up to the time of the death of Ellen White. It is time for us to return to the standard set down before us by our forefathers in the faith. May God help us to lift the standard of reform high and stand strong for the Truth, come what may.